The Proven Group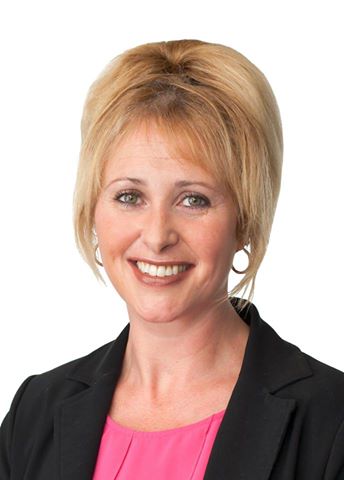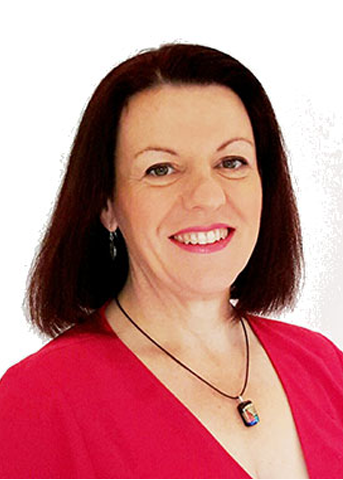 The Proven Group spans across three generations and is a family owned business that provides award-winning Human Resources (HR), Recruitment and Resume writing services to job seekers and employers in Ballarat, Geelong and all suburbs across Melbourne. With an unmatched reputation for excellence in their fields of expertise, the team at The Proven Group consistently achieves results for job seekers and employers. If you are looking for the only award winning resume writing business in Australia, then look no further.
If you need assistance in HR, Recruitment or Resume writing call one of our friendly staff on 1300 312 502. Call today.
Recruitment
Position Descriptions
Policies and Procedures
HR Audits
Business Health Check
Behavioural Profiling (DISC)
Employee Contracts
Business Development and Coaching
Organisational Charts
Dispute Resolution
Leadership at Work Workshops
General Document Writing
Resume Writing
Cover Letters
Key Selection Criteria
LinkedIn Profiles
Interview Coaching
Our Awards
The Proven Group have a team of highly experienced and award-winning resume writers who support job seekers and employers in providing a wide range of customised, targeted and professional services to ensure the best outcomes for their clients. Our services range from HR, Recruitment and assistance with job applications which can include a Resume, Cover Letter, Key Selection Criteria, LinkedIn Profile and Interview Coaching. Our personalised service and attention to detail has resulted in The Proven Group being the winner of multiple business awards. This is our POD (Point of Difference) and that's why we have the competitive advantage over other like businesses.
TALK TO ONE OF OUR FRIENDLY STAFF TODAY