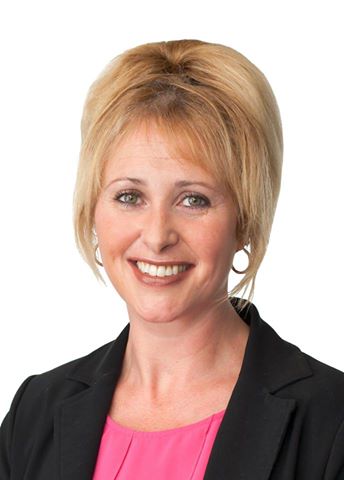 Carmel Brown – Director
Specialising in understanding people, improving performance, increasing results and providing peace of mind, Carmel's passion for people and love of details and processes means she's a stickler for getting down to the bottom of everything. When it comes to Human Resources, dealing with internal employee conflicts including bullying and harassment issues and setting the framework to nurture a productive culture, is a specialised area that Carmel thrives working in and by using a range of 'tools' that she keeps in her HR 'toolbox,' assists her and her team to achieve surpassing results. It's no wonder most employers don't have time to delve this deep. After all, they have customers to serve!
When Carmel is not assisting employers to build great workplaces, together with her 10 years proven experience in professionally writing resumes and cover letters, she is also busily assisting employers with Outplacement Services, as well as job seekers, by writing their application documents, including key selection criteria's, so they not only beat the Applicant Tracking System (ATS – software used by recruiters and employers during the hiring process to electronically shortlist and scan your documents), she will also ensure you stand out so your application is on top of the pile!
As a qualified Trainer and Assessor, to ensure you stand out further, not only will Carmel assist you in making smart career choices, she will also professionally write your LinkedIn Profile, and with her extensive experience in coaching her clients to "nail the interview, and get the job", sees her successfully excel in this area too.
To get in touch with Carmel Click Here