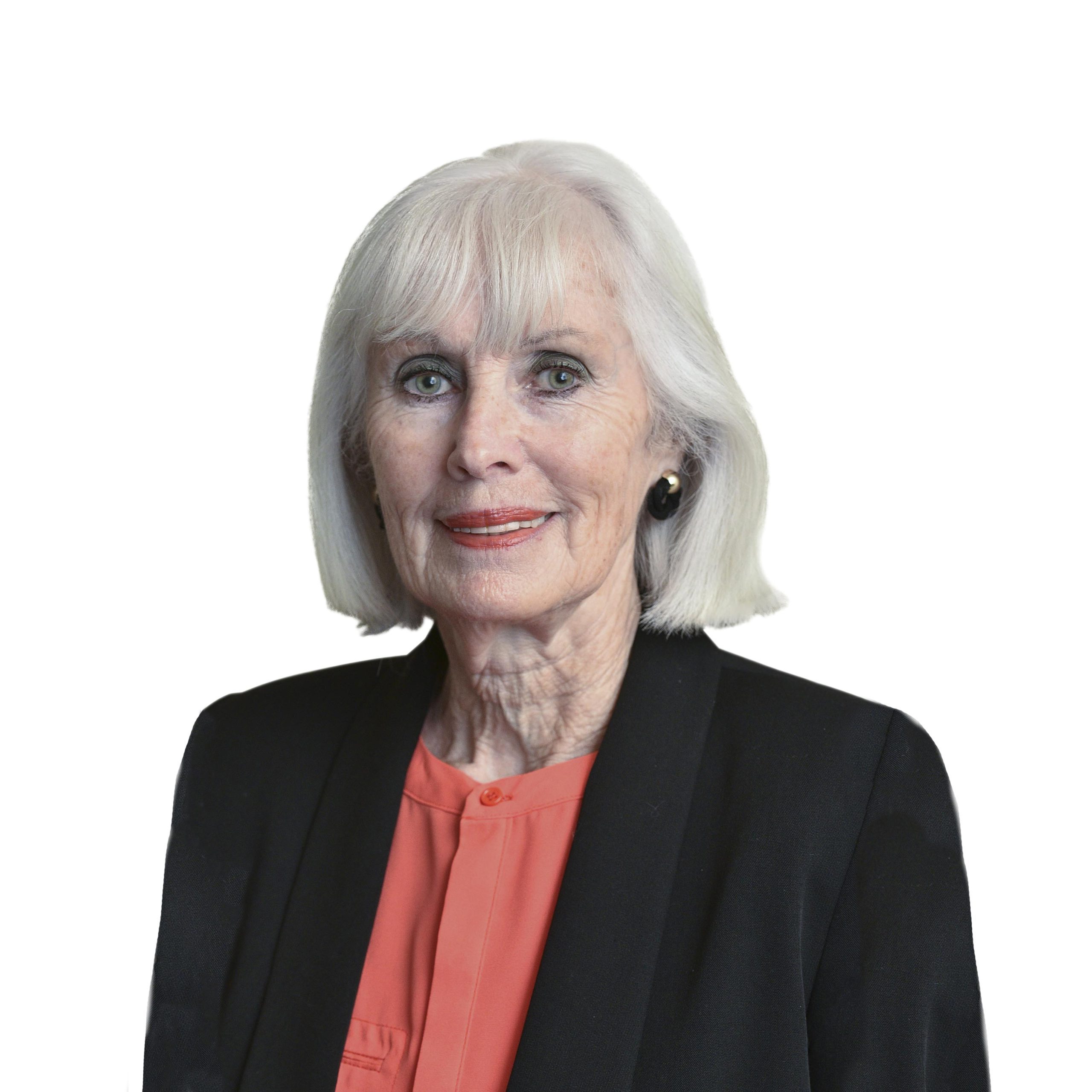 Gail Rinaldi – Your 1300 Personal Call-Taker!
With her extensive experience in front line customer service, Gail knows that there is more to the prospective clients first contact with The Proven Group than a friendly hello and a smile in her voice.
A dedicated customer service professional through and through, Gail has the skills and experience to promptly handle any customer service situation that will arise. With her ability to adapt her communication style to suit every customer, Gail efficiently uncovers her customers needs and delegates to the relevant Proven Group expert to manage further.
Gail supports her customers by providing helpful information, answering their questions and seeking to find solutions to service their problems. Employing an impressive array of high-level people skills, Gail makes it her business to present The Proven Group as the premier professional service provider for all things HR, Industrial Relations, Recruitment, Safety, Training and Resumes, by ensuring that her customers are fully satisfied with our products, services and features.
To get in touch with Gail Click Here