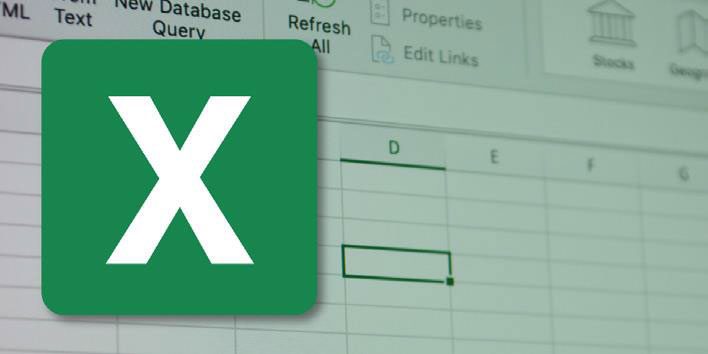 Excel Intermediate
We will cover how to create and use advanced formulas, analyse data, organize worksheet data with tables, visualize data with charts, insert graphics, and enhance workbooks..
Analyzing Data with Logical and Lookup Functions
In the first lesson, students will learn how to use text functions to manage and manipulate text, as well as date functions to return date information. Additionally, they will learn about the many different financial functions that are available and how they operate.
Organizing Worksheet Data with Tables
Next, we go over how to organize workbook data by creating tables, sorting data, and applying filters.
Visualizing Data with Charts
Students will learn about the wide variety of charts that are available and, how to insert them. They will also learn about the best way to modify and format charts.
Enhancing Workbooks
In the final lesson, customizing workbooks using comments, hyperlinks and pictures are covered. We also go over modifying worksheets using the accessibility checker, managing fonts, and how to add alternative text to objects.
Fees and dates are negotiable for on-site courses, public course dates and fees can be provided on request.
What it covers:
Analysing Data with Logical and Lookup Functions
Organising Worksheet Data with Tables
Visualising Data with Charts
Enhancing Workbooks – hyperlinks, comments, pictures

Local Time
Timezone:

America/New_York

Date:

12 - 13 Jul 2022

Time:

7:00 pm - 2:30 am