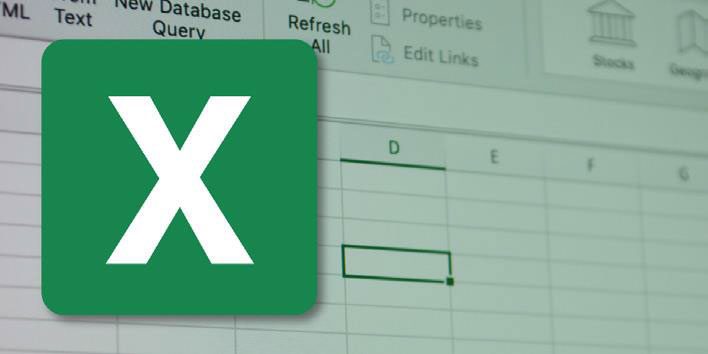 Excel Essentials
By the end of this course, users should be comfortable with creating a new spreadsheet, working with basic formulas and functions, and making a spreadsheet look professional and presentable.
Getting Started
The first lesson covers logging into Office 365 and Excel Online as well as how to navigate in the app. Students learn how to open, save, share and print workbooks and how to use some help tools.
Working with Data
The basics of Excel formulas and functions and the introduction of some tools and techniques to use when working with formulas. We cover how to modify rows/columns and how to sort & filter data.
Formatting a Worksheet
Students learn how to format text and cells, align cell contents, use find and select tools.
Adding Pictures and Shapes
Students learn how to insert and modify pictures and shapes.
Charts
Students will learn how to insert charts and perform some basic tasks with them.
Finalizing Workbooks
Students learn about comments and managing multiple worksheets.
Fees and dates are negotiable for on-site courses, public course dates and fees can be provided on request.
What it covers:
Getting Started
Working with Data
Formatting a Worksheet
Adding Pictures & Shapes
Charts
Managing Multiple Worksheets
Local Time
Timezone:

America/New_York

Date:

26 - 27 Jul 2022

Time:

7:00 pm - 2:30 am