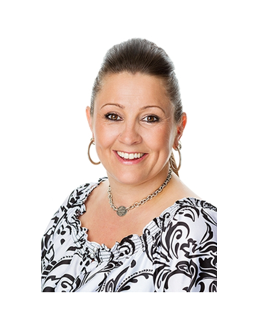 Lisa Wiking – Training Facilitator Extraordinaire – Online Specialist
Specialising in training and coaching business owners, managers and team leaders, to build profitable businesses with teams from 1 to over 100.
Lisa has amassed over 20 years of experience in helping business owners step away from the overwhelm and streamline into profitability.  Her book "Leadership Skills Reduce The Bills" has been endorsed by the Founder of Flight Centre Travel Group – Graham Turner, stating 'It is a must-read for people managers who work in a fast-paced environment, committed to business success.'
As an author, trainer and coach, Lisa has spent more than 6,000 hours helping business owners and entrepreneurs through designing and delivering training, facilitating workshops and offering one on one coaching.
Lisa's passion is in leadership training, specifically helping business owners, leaders and managers understand their different roles, the importance of them, and how they can link what their team does every day to the business's overall success.
A truly engaging facilitator, Lisa runs fun, interactive and solid sessions which consistently have positive feedback, and more importantly solid results from the Action Plans she employs to ensure participants are able to implement what they have learned.
"We were recommended by a work colleague to use Lisa's services when we were looking to run a Team building exercise for our very diverse group of staff.

With only 2 prior verbal briefings Lisa was able to prepare an amazing day's program, and engage all staff in the process. We will certainly use Lisa's services again – her professional approach and ability was able to involve all members of the team and more importantly achieve positive outcomes. All staff in their feedback indicated it was a great session, so thanks Lisa and we will talk again soon re a return date with our Operational team."

Rozanne Lawton

General Manager, Holmesglen
To get in touch with Lisa Click Here