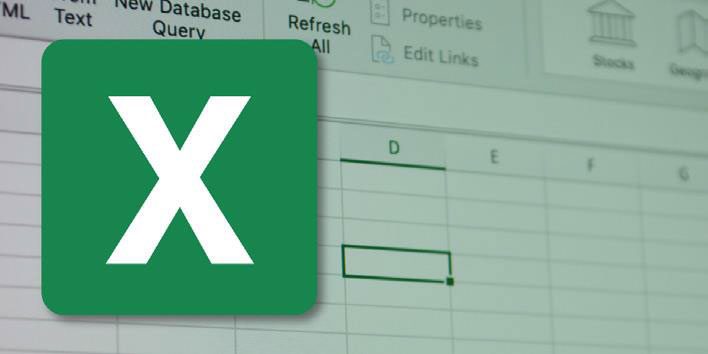 Excel Advanced
Students will cover how to automate worksheet functionality, audit worksheets, analyse data, work with multiple workbooks, export Excel data and import/export XML data.
Automating Worksheet Functionality
Learn how to update worksheet properties, create and edit a macro, apply conditional formatting, and add data validation criteria.
Auditing Worksheets
Learn here how to: trace cells, troubleshoot invalid data and formula errors, watch and evaluate formulas, and create a data list online.
Analysing and Presenting Data
Learn how to: create Sparklines, create scenarios, perform a what-if analysis, perform statistical analysis with the Analysis ToolPak, and create interactive data with Power View.
Using PivotTables
Learn how to create and manipulate a PivotTable and its data as well as how to sort and filter it.
Formatting a Worksheet
How to apply conditional formatting.
Working with Multiple Workbooks
Students learn how to: consolidate data, link cells in different workbooks, and merge workbooks.
Exporting Excel Data
This lesson covers how to: export Excel data, import a delimited text file, integrate Excel data with the web, and create a web query.
Importing and Exporting XML Data
This lesson shows students how to import and export XML data.
Fees and dates are negotiable for on-site courses, public course dates and fees can be provided on request.
What it covers:
Auditing Worksheets – trace cells
Analysing and Presenting Data – what if analysis, statistical analysis
PivotTables
Conditional Formatting
Multiple Workbooks
Importing & Exporting Data
Macros
Local Time
Timezone:

America/New_York

Date:

23 - 24 Aug 2022

Time:

7:00 pm - 2:30 am